MY FAMILY
Ozzy was born the 5 of October 2000 as one of 11 pups.
His mother is a Rottweiler, her name is Psyke and the father is a Flat Coated Retriever who was allowed to runaround freely. Ozzy and his brothers and sisters was an unplaned result of their meeting in his mothers backyard !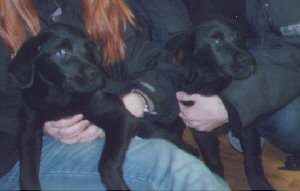 This is Ozzy and his brother.
It was only 2 pups left when we got Ozzy and another pair was their and bought his brother.
We don´t know where he is today !
ZEKE
This is Ozzys brother Zeke. We met his owner Vicky through Vovve and they visited us with Ninni and her Rottweiler Loka who you can find under Friends. As Ozzy, Zeke also lives with a Rottweiler. His name is Simba.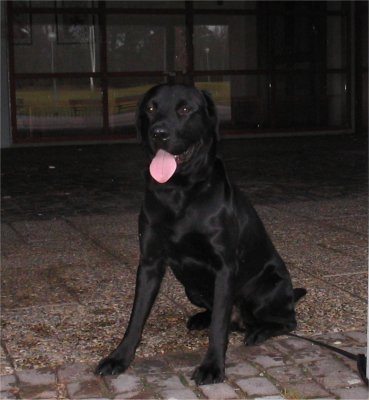 Zeke is so much alike Ozzy on this picture that it´s scary!!!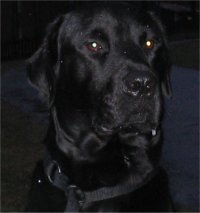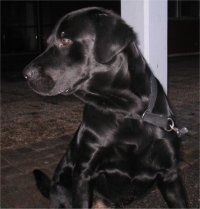 Here is 2 headshots on Zeke. You can se on the left picture that they don´t look exactly alike :)